For its work in CityLoops, Roskilde has found inspiration in the Sustainable Development Goals (SDGs), aiming to decouple economic growth from environmental degradation. A further goal is to close the CDW and soil material loop by implementing circular procurement and life cycle assessment tools. During the project, Roskilde will work very closely with Høje-Taastrup. While these are two separate municipalities from the Copenhagen region with separate (but similar) challenges, they will work together on all demonstration tools and actions, focusing on circularity in the construction sector.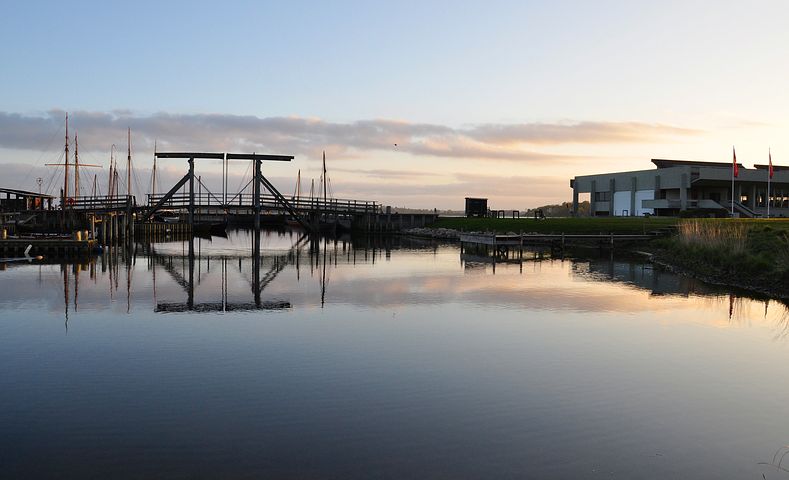 A NEW CIRCULAR DISTRICT
In Roskilde, all demonstration actions within the CityLoops project are to be undertaken within the closed context of Musicon, a new district in the city. Here, buildings are demolished and construction materials and soil are used in new constructions. A number of the tools outlined below are to be tested on 3-4 yet to be defined construction projects.