Apeldoorn (The Netherlands)
Apeldoorn collects over 56,000 tonnes of household waste yearly, around 38% of which is biowaste. The city knows where its biomass comes from; within CityLoops, the municipality aims to further investigate how to process and/or collect biomass and introduce new processing methods and business models that will enable the upcycling of biomass.
In the coming years, Apeldoorn plans to renovate several neighbourhoods built between 1965 and 1985. The public spaces and roads in these neighborhoods typically consist of materials such as concrete and asphalt that have a high circular potential. Through its participation in CityLoops, it aims to build the capacity to retain these resources for the city. This will require new business models and accounting methods, but it will also create new financing methods and bring Apeldoorn closer to become a truly circular city.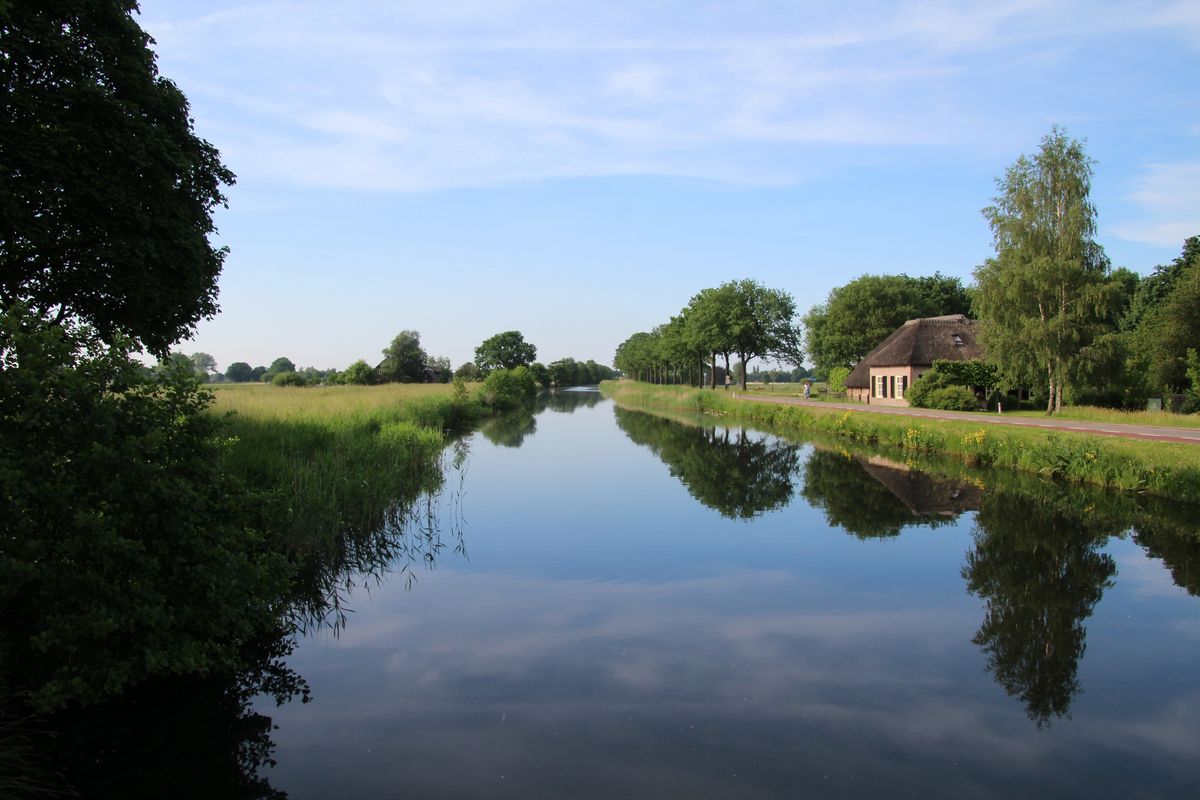 Creating a circular street
Apeldoorn has selected a public space in one of the neighbourhoods planned for renovation to be a site for a demonstration activity in the CityLoops project. The public space selected comprises a road made of concrete with a surface area of at least 3,000m2, a pedestrian area made of concrete materials, and green spaces with street furniture (e.g. benches). The renovation of this space will follow a plan developed in cooperation with the residents, in which public space (roads, benches, green spaces, parking options, etc.) will be designed.
For more information/questions, please contact demonstration manager Adriaan Hellemans: a.hellemans@apeldoorn.nl
Biomass business
As a demonstration action in CityLoops, Apeldoorn wants to develop new processing methods and business models to upcycle biomass from its public spaces. The city is focusing on high-quality application techniques such as (but not limited to): increasing the value for bio products by selectively removing components and/or drying, optimising the nutrient and protein availability by mechanical or biological pretreatment, tailoring the fiber properties by (semi-) mechanical treatments for use in animal bedding, cat litter, paper, composites and building material, etc.

For more information/questions, please contact demonstration manager Adriaan Hellemans: a.hellemans@apeldoorn.nl